KNPT, Newport, Oregon. The Best in News, Talk and Sports
NEWS-TALK 1310 KNPT IS ALSO HEARD ON 98.3 FM AND STREAMING LIVE AT knptam.com


News-Talk 1310 KNPT is available on your Amazon Echo.
Simply say "Alexa, play K N P T on Tune In"
Alexa will repeat your instructions, and then…there we'll be!
Another way to listen, from your friends at News-Talk 1310 AM and 98.3 FM KNPT
Listen Live By Clicking
HERE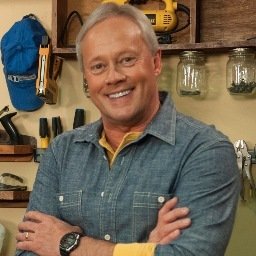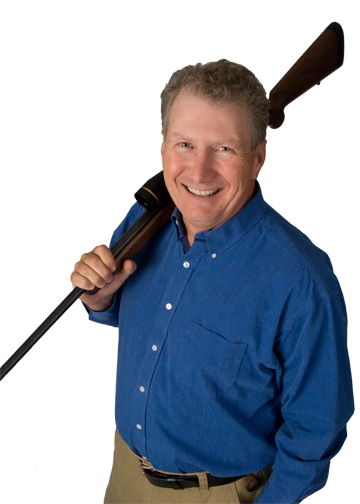 Jim Bohannon Lars Larson Clark Howard Danny Lipford Tom Gresham
KNPT AM 1310 has the best of news and talk with Johnny Randolph If you're looking for local or national news, KNPT offers local news with Kathy Krackin plus national news from ABC. Coverage of Newport Cub High School Sports With Dave Newton, Oregon State University and the Portland Trailblazers Basketball can also be found on News-Talk 1310 KNPT. "Chronicle of the Old West" Radio Show - with Dakota Livesay is on KNPT Sunday's at 6PM.

RSS Feeds Below From ABC:

Top Stories
Politics

Sports
World News

Entertainment
Business

National News
Health News